Group Exercise HIIT Studio
The Experience
With twenty-four (24) individual work stations, our Group Exercise HIIT trainng will be like no other class you have experienced. Expert instruction, booming sound system, top of the line functional fitness equipment is the perfect group environment to get your sweat on.
High Intensity Interval Training (HIIT)
HIIT training is one of the best ways to build strength, stamina and cardiovascular strength. Each of our classes brings science and art to the training floor.
Many of the exercises we use are also used in CrossFit®-style training. We like to think of many of these HIIT classes as a "pre-CrossFit®" so when you are ready to step into our CrossFit® classes, you know the techniques and methods to build the body that you seek.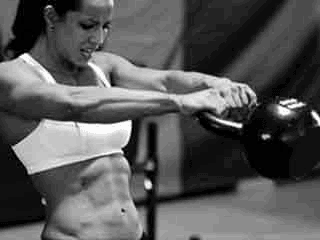 Our Commitment To Safety
Ultraviolet (UV-C) Protection
PowerCo is commited to staff and member safety through the use of facility-wide ultraviolet (UV-C) lamps and all group training rooms, including the Mat Room, Spin Studio and GroupX room.
PowerCo may be the first facility in the country in incorporate this type of comprehensive approach to sterilizing many of the commonly known pathogens throughout the facility HVAC system and on equipment surfaces. READ MORE...
Prepare Yourself
Training Begins Fall 2021