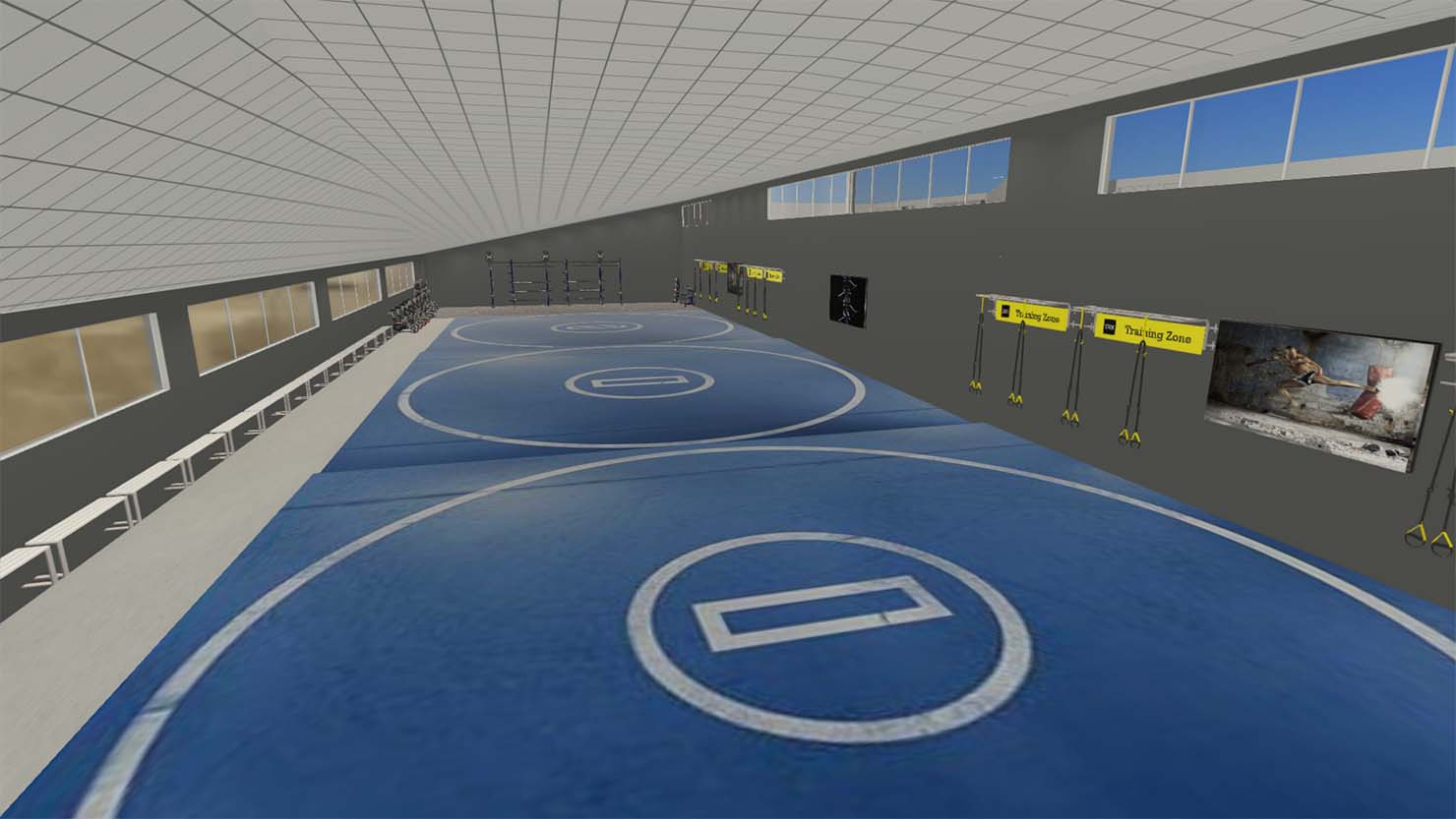 Wrestling & Brazilian Jiu Jitsu
Experience Mat Sports in the Power Dojo
The PowerCo Fitness Complex PowerDojo is 8,500sf of functional fitness and mat space for NCAA wrestling, Brazilian Jiu Jitsu (BJJ), Mixed Martial Arts (MMA), kick boxing and fitness training.
8,500sf Mat Sport Mezzanine/Upper Deck
Three full-size 42x42ft mats with over 5,200sf of dedicated mat sport space with Open Mat time so you can train how you want and when you want.
Rope Climbs and Wall Boards
Dedicated Functional Fitness Equipment
Three (3) rigs with all of the bumper plates, Olympic bars, hex bars, dumbells and kettlebells to transition between mat work and strength training.
Heavy-Bag Group Training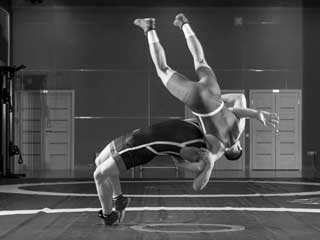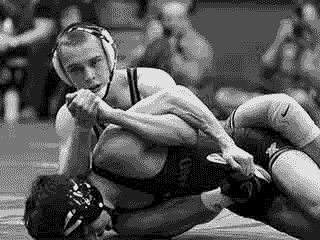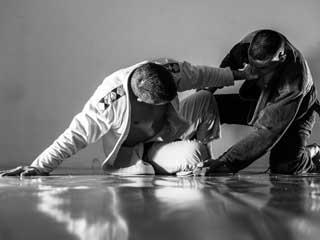 Our Commitment To Safety
Ultraviolet (UV-C) Protection
PowerCo is commited to staff and member safety through the use of facility-wide ultraviolet (UV-C) lamps and all group training rooms, including the Mat Room, Spin Studio and GroupX room.
PowerCo may be the first facility in the country in incorporate this type of comprehensive approach to sterilizing many of the commonly known pathogens throughout the facility HVAC system and on equipment surfaces. READ MORE...
Prepare Yourself
Training Begins Fall 2021