Wrestling & Brazilian Jiu Jitsu
Experience Mat Sports in the Power Dojo
The PowerCo Fitness Complex PowerDojo is 8,500sf of functional fitness and mat space for NCAA wrestling, Brazilian Jiu Jitsu (BJJ), Mixed Martial Arts (MMA), kick boxing and fitness training.
8,500sf Mat Sport Mezzanine/Upper Deck
Three full-size 42x42ft mats with over 5,200sf of dedicated mat sport space with Open Mat time so you can train how you want and when you want.
Rope Climbs and Wall Boards
Dedicated Functional Fitness Equipment
Three (3) rigs with all of the bumper plates, Olympic bars, hex bars, dumbells and kettlebells to transition between mat work and strength training.
Heavy-Bag Group Training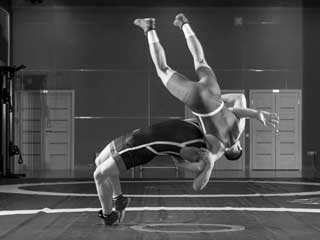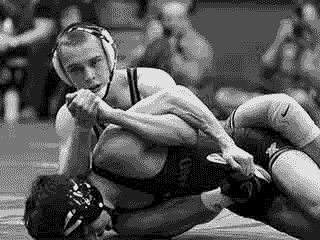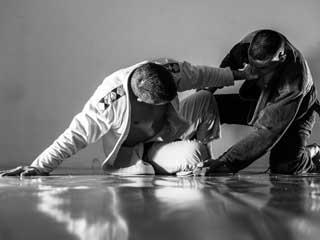 Where The PowerCo Athlete Trains To Win

PowerCo Ultraviolet Protection
Setting A New Standard In Member Safety
Group Training Room Ultraviolet (UV) Sterilization
We put our money where our mouth is when it comes to Member safety. Each of our group training rooms, including the Spin Studio, GroupX and PowerDojo is sterilized after each class using state-of-the art UV lamps.
Our engineers helped us to design a UV system for our group training rooms to sterilize 99.9% of known pathogens like viruses (including Covid 19, MERS, SARS, H1N1, Influenza and others) and bacteria (including staphylococcus) and hundreds more that can cause sickness and disease.
Facility-Wide Ultraviolet (UV) HVAC Protection
In addition to the UV protection we provide in each group training room, the entire PowerCo Training Complex Indoor Facility HVAC system is protected by ultraviolet lamps. With an extensive array or UV lights guarding our air exchange system, all of the air returning to the facility passes through a UV lamp to sterilize most known airborne pathogens.
Finally, you can train with confidence knowing that the air you breathe inside the PowerCo Training Complex is clean and safe.
How Does it Work?
After each class, our Member wipes down his or her equipment with our hospital grade sterilization wipes. Once our Members have exited the room, the Instructor unlocks and activates the UV timer module. After the room is empty and the door is shut, the UV system activates for 10 minutes to bathe the entire room in a powerful UV light that sterilizes any remaining pathogens in the air or on the surface of the equipment and floor.
When the sterilization is complete, the room is ready for a new class who can be confident that their equipment is clean, sterile and ready for a safe, intense training experience.
Our facility-wide UV system is always on guard providing fresh, clean, healthy air so our Members can train hard and with confidence.
Breath Easy | Train Hard
Prepare Yourself
Training Begins Spring 2021