PowerCo Fitness Complex and Event Center
Superior Athletic Performance Training
PowerCo Fitness Complex and Event Center is a 38,500sf advanced, functional fitness training facility focused on training athletes based on known core principles that drive all superior athletic performance.
Performance Principles
Strength  |  Speed  |  Agility  |  Endurance  | Flexibility
Sitting on just over three acres, PowerCo Fitness Complex and Event Center is an advanced, indoor/outdoor, high-intensity, athletic performance training facility, designed by PowerCo Development Group, to challenge athletes of all fitness levels. The PowerCo Fitness Complex Indoor Training Center with approximately 38,500sf under roof and the massive PowerCo Outdoor Obstacle Course Racing Grid (POG), PowerCo Fitness Complex is not simply another gym or health club. We are an Olympic-style training center designed to push each PowerCo Athlete to his or her physical and mental limits.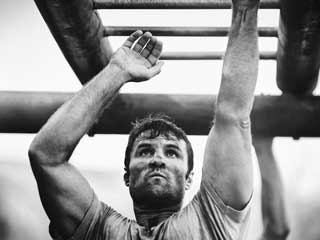 PowerCo Outdoor Grid (POG)
Experience the joy of outdoor speed and strength training again. The PowerCo Fitness Complex Outdoor Obstacle Racing Grid (POG), with its 150M obstacle course, stair, hill and rope climbs, as well as the outdoor track and a 17,000sf turf section, will challenge the nation's fittest athletes. Obstacle Course Racing (OCR) athletes train like they compete. Sitting on the southern section of our three (3) acres, PowerCo Fitness Complex Members will be able to train outdoors without ever leaving the safety of the gated complex.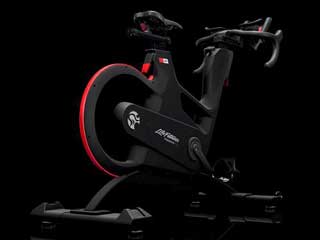 Advanced Spin Studio
Experience a revolution in our Spin Studio. Our LifeFitness IC7 Spin Cycles provide the latest technology in ergonomics and reporting features. Each of our classes can be limited to 20 members to maximize Instructor-Member ratios while preserved space between each Member. With a planned 6 feet between riders, the days of being crammed into a congested spin studio are gone. Your safety and well being are our top priorities.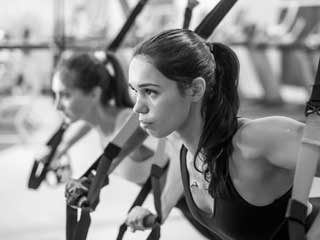 GroupX and HIIT Studio
Elite athletic performance training begins with the ultimate functional strength training facility to develop every PowerAthlete. With an incredible variety of programming,
PowerCo Fitness Complex offers cutting edge group training options including spin, HIIT-style training and a variety of custom-designed group training to accelerate athletic performance.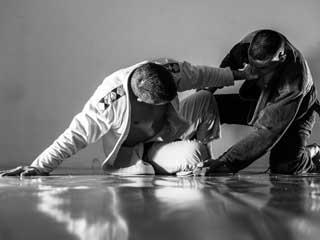 Mixed Martial Arts - Open Mat
Located on the 8,500sf mezzanine, the PowerCo Fitness Complex Power Dojo, with three (3) full size 42ft x 42ft wrestling mats, serves our Members for a variety of mat-sport training, including wrestling, Martial Arts, Brazilian Jiu Jitsu (BJJ) and other sports required dedicated mat space. Open mat time available.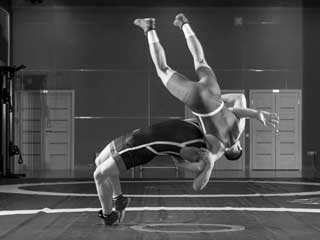 Wrestling Club & Training
Members enjoy personalized wrestling technique and strength training for the ultimate competitive advantage. Join our club for competition events, post-season training and preparation for the following year. PowerCo Fitness complex will help you get to the top of the podium.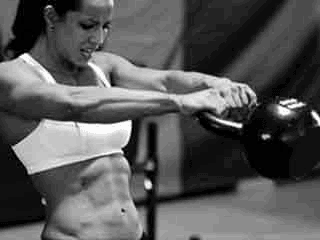 Russian Kettlebell Fitness
Build PowerCo Fitness with our dedicated Russian Kettlebell (RKB) Training. Group training classes for Beginners focus on learning perfect technique and safety. Advanced classes focus on power and conditioning. Our expert team will take you to your next level of fitness and competition with high-intensity group training.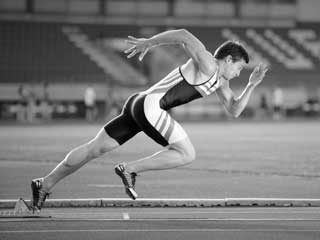 Speedwork & Sprint Training
Experience speedwork and sprint training at its finest. Athletes train on our indoor indoor turf track, mechanical treadmills and over 16,000sf of turf in the PowerCo Fitness Complex outdoor training grid (POG). Track athletes improve performance through personalized training, expert coaching, and state-of-the-art timing systems to quantify training results. Speedwork training algorithms are designed for each athlete to help improve your form and efficiency build muscle, recruit and develop fast-twitch muscle fiber and shatter plateaus.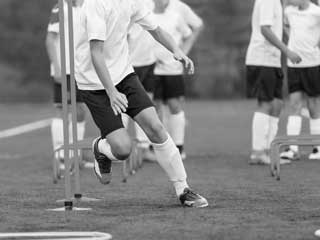 PowerYouth Performance
Our PowerYouth Program is a proven, supervised training regimen to help young athletes train, compete, and reduce the likelihood of injury. Designed to build strength, speed, agility, athletic performance and confidence for young athletes from age 10 and up, our expert youth fitness coaches use best-practices to safely introduce our youngest athletes to an athletic lifestyle. High-school athletes train for purpose, competition and aim to shatter state and national records.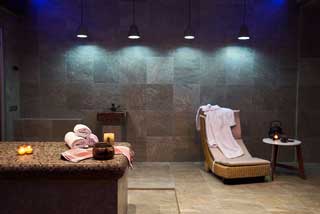 PowerCo Recovery Room
Cryotherapy – Hydromassage – Infrared sauna
PowerCo brings the very latest technology to our Recovery Room to speed the athletes post-workout recovery process.
Members enjoy discounted rates for all of our recovery therapies.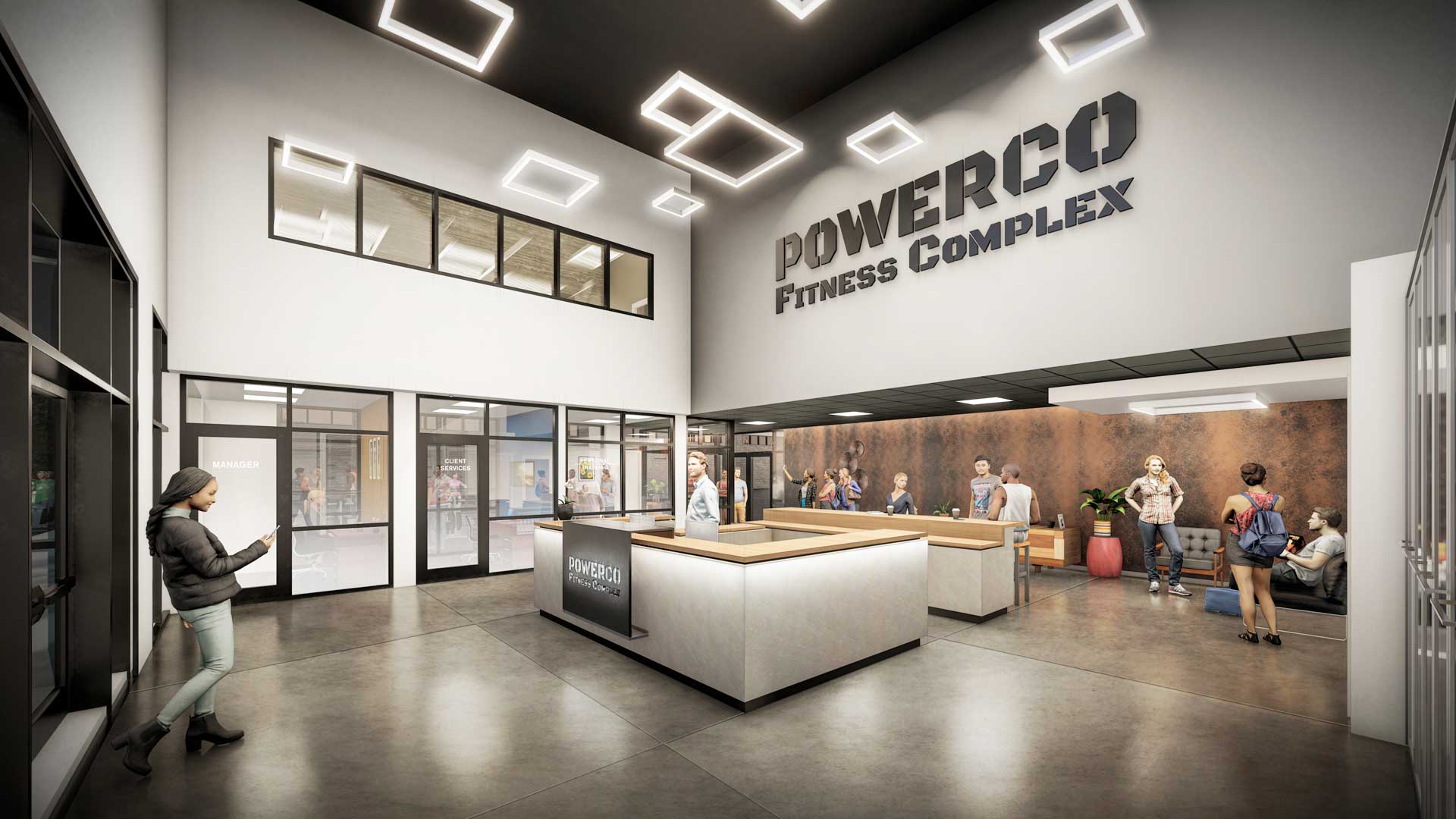 Our Commitment To Safety
Ultraviolet (UV-C) Protection
PowerCo is commited to staff and member safety through the use of facility-wide ultraviolet (UV-C) lamps and all group training rooms, including the Mat Room, Spin Studio and GroupX room.
PowerCo may be the first facility in the country in incorporate this type of comprehensive approach to sterilizing many of the commonly known pathogens throughout the facility HVAC system and on equipment surfaces. READ MORE...
Prepare Yourself
Training Begins Fall 2021